With the StoreCustomizer Pro Product Badges feature, you're able to easily add custom product badges to your WooCommerce products. There are 18 different badges to choose from when adding Product Badges to your store, but here we'll explain how upload a custom badge for your store.
How to upload Custom Product Badges
Once you've enabled the Product Badges feature you can navigate to Products -> Product Badges -> Add New and select the Custom Badge block under Choose a badge design: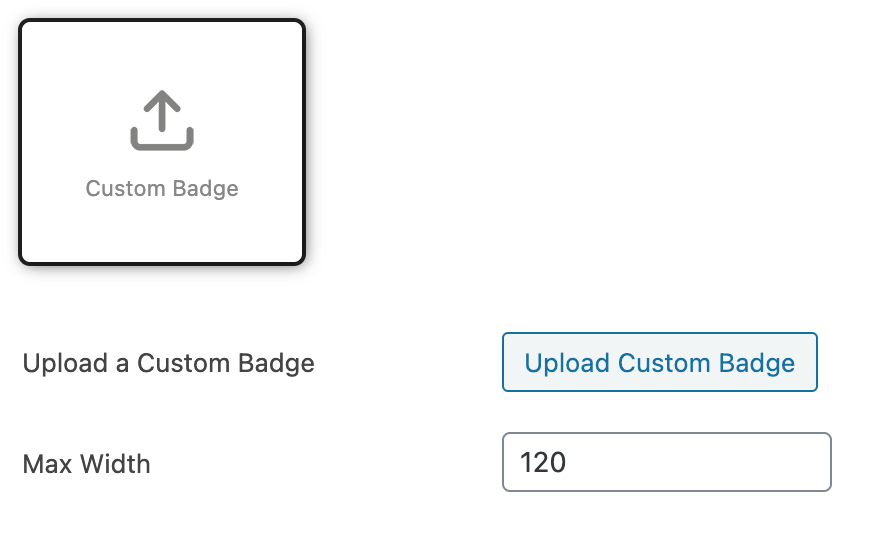 You'll now see a new button to upload your custom product badges.
With this setting there is not much more to add, you're only able to set a max-width for the badge, this is useful for if you upload a badge that is too large, you can then set it to be a smaller width when displayed on your store products… As well as the normal settings to position the custom product badges on the Shop and Product pages.
It is advised to design and optimize the badge to be the correct size before uploading it, as this is always better for speed and performance on your site, but that is why the max-width setting is there too… just incase.
We hope you enjoy using StoreCustomizer Custom Product Badges, this is a Premium feature of the StoreCustomizer free plugin.